Welcome
The Fort Meigs visitor center and museum are open year round!
Reduced rates are offered during our winter quarter. Admission includes the viewing of WGTE's Fort Meigs introductory video, and access to The Legacy of Freedom, our state-of-the-art War of 1812 Museum.
The reconstructed fort and outdoor exhibits are closed for the winter from November 1 – March 31.
Click

here

to begin planning your visit.
Fort Meigs Historic Site is managed by the Fort Meigs Association, a 501(c)3 non-profit, on behalf of the Ohio History Connection
December 10, 2023 | 12pm – 5pm
Fun for the whole family! Enjoy holiday music, refreshments, and hands-on activities. See the fort decorated for the holidays and hear of winter festivities in early America. While you're here, shop our museum store for unique holiday gifts!
Winter Admission Rates: $5 Adults, $4 Seniors, $3 Children
The Foot of the Rapids showcases diary entries, memoirs, letters home, poems, and music to convey exciting historic themes of The War of 1812.
Hosted by the staff of Fort Meigs Historic Site.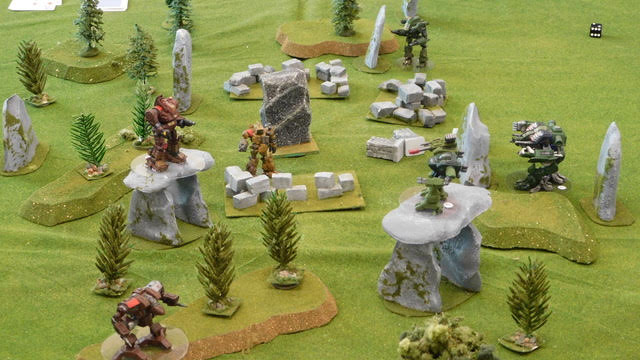 Second Sunday Tabletop Games
Next gaming day: December 10, 2023                
1:00-4:00 p.m.
Every second Sunday of the month we host historical
miniature tabletop games in the classrooms! The featured games change each month. There are a variety of easy to learn games for all ages.