Welcome! 
The outdoor fort opens for the season April 1, 2023.
Our visitor center and museum are open year round.
Click

here

to begin planning your visit.
Sunday, March 26, 2023
2:00-4:00 p.m.
Come and enjoy a cup of tea while learning a new craft inspired by a historic trade! Hear a poetry reading from the early 19th century. The staff will be in historic costume explaining the social history of tea in early America. Reduced rates for winter admission!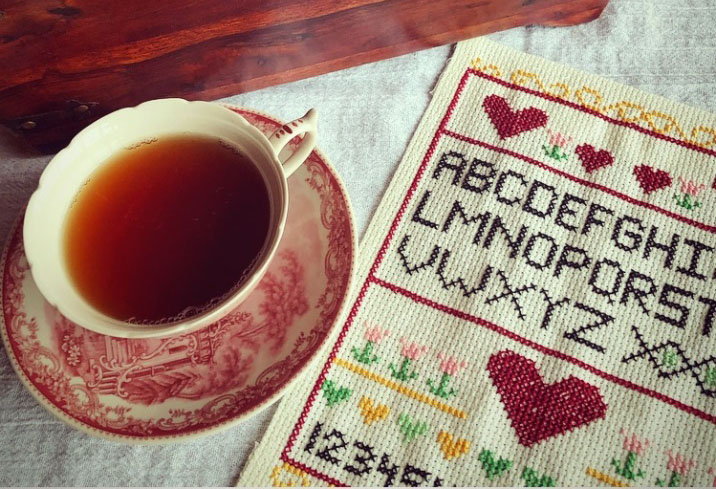 Homeschool Days
April 27, 2023 and September 14, 2023
Interested in bringing your homeschool group for a guided tour of Fort Meigs? The Homeschool Days program is designed to incorporate multiple homeschool groups into one day. Students will be divided into older and younger groups, thereby allowing tours to be tailored to their individual learning levels. A condensed version of our Call to Arms program is part of the days offerings.
Click here for more information.
To sign up, call 419-874-4121 or email [email protected]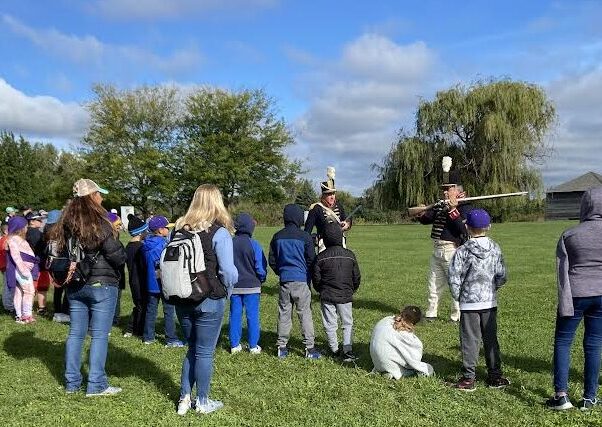 Second Sunday Tabletop Games 
April 1, 2023
1:00-4:00 p.m.
Since Second Sunday games falls on Easter this month, the games will be held on Saturday April 1st in celebration of the first day the Fort is open for the 2023 season.
Featured Games:
"The War of 1812"  with 54mm. figures. British and American infantry meet on the field of battle. Simple rules are easy to learn. For adults and young players 10+.
"The Pioneer-Settler Quandary Game" Settlers, British soldiers and Native Americans mix it up on the frontier. For adults and kids with a parent to help.
"The Toledo War of 1835" The border dispute between the State of Ohio and the Territory of Michigan heats-up in this "What if" scenario. Play as the Ohio Regulars or the Michigan Wolverines. Easy rules for kids 10+ and adults. 28mm. figures.
"Napoleonic Warfare" – A condensed version of the games held at the Napoleonic gaming convention. 6mm. troops. Rules are easy.
As always there will be plenty of tabletop games for the younger kids to help with their counting and sportsmanship skills.
 *Included with regular admission*