ACTIVITIES AND SPECIAL EVENTS - 2023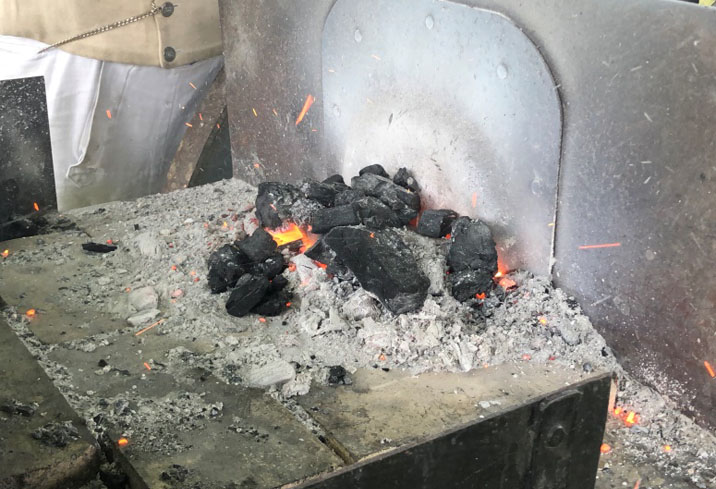 April 15, April 16, 2023

Learn the basics of heating, shaping, and bending metal while working on a reproduction of an early 19th century travelling forge, similar to those used by the U.S. Army during the War of 1812.
This is a beginners-level hands-on workshop. Space is extremely limited. Call 419-874-4121 to register. $75 per participant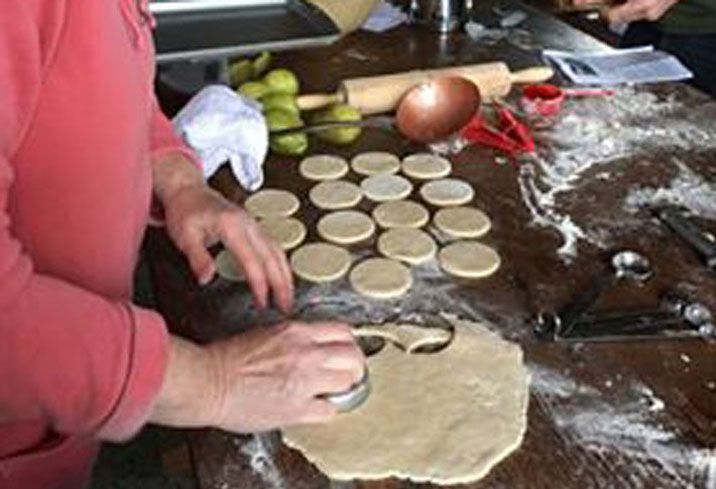 April 22, 2023
10 a.m. – 4 p.m. *Prepaid Reservation Required*
Experience life in an 1812 kitchen! Learn how to cook on an open hearth with period kitchen tools.
Space is limited. Call 419-874-4121 to register. $40 per participant (historic recipe booklet and meal included!)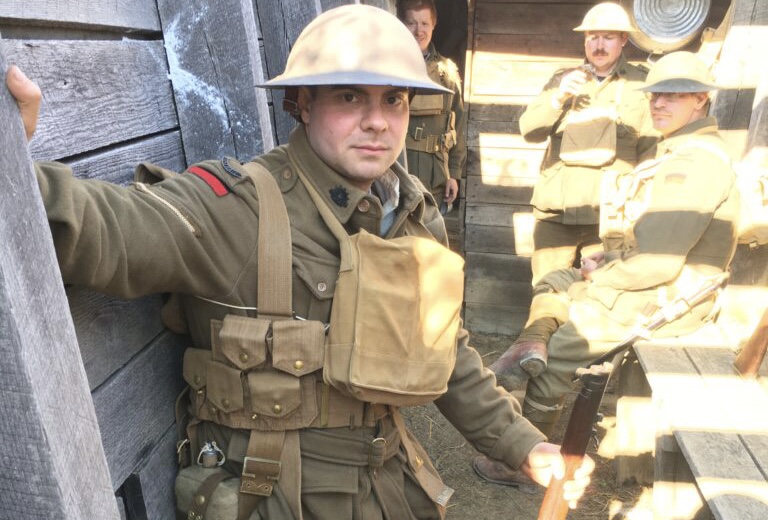 May 6-7, 2023

Examine the military make-up of the world's armies 100 years after the War of 1812 and roughly 100 years hence.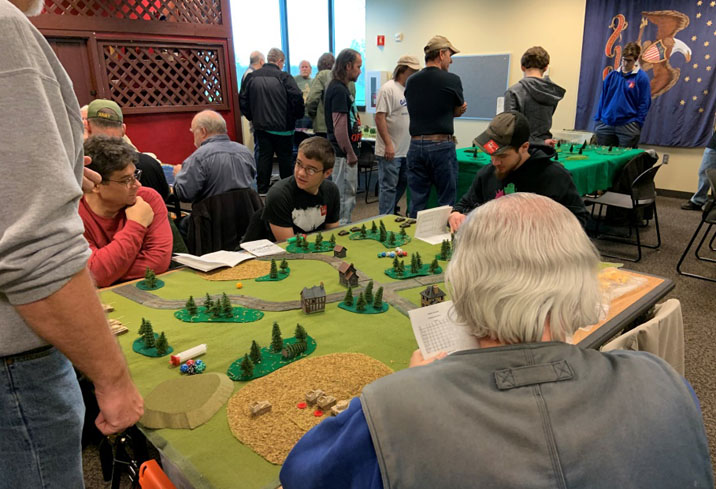 May 19-20, 2023
Fort Meigs hosts the Historical Miniatures Gaming Society, Great Lakes Chapter War Gaming Conference. There are over 30 tabletop games featuring various historical time periods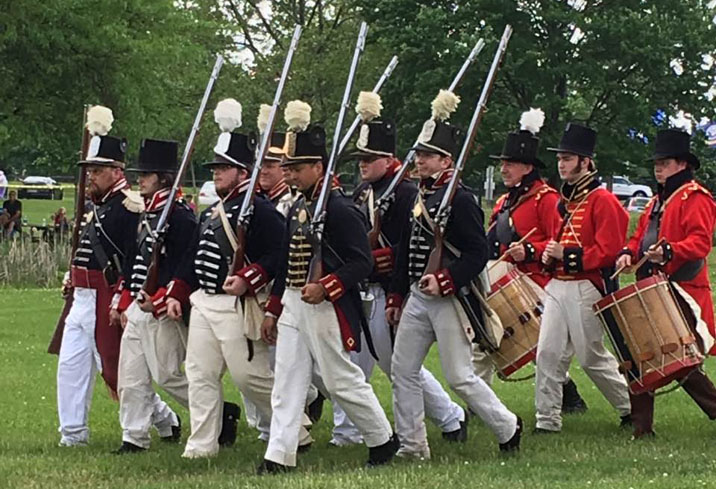 May 27-28, 2023

See history come to life at this War of 1812 reenactment.
Reenactors click here to register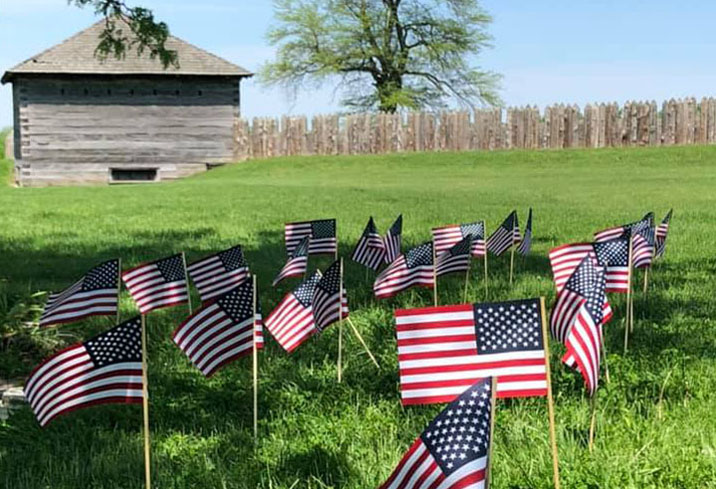 May 29, 2023
Join us in honoring our nation's fallen heroes.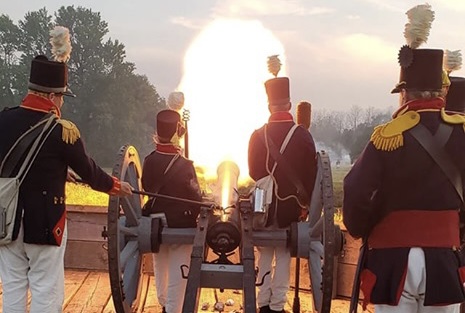 July 4, 2023
See the celebrations of July 4, 1813 recreated.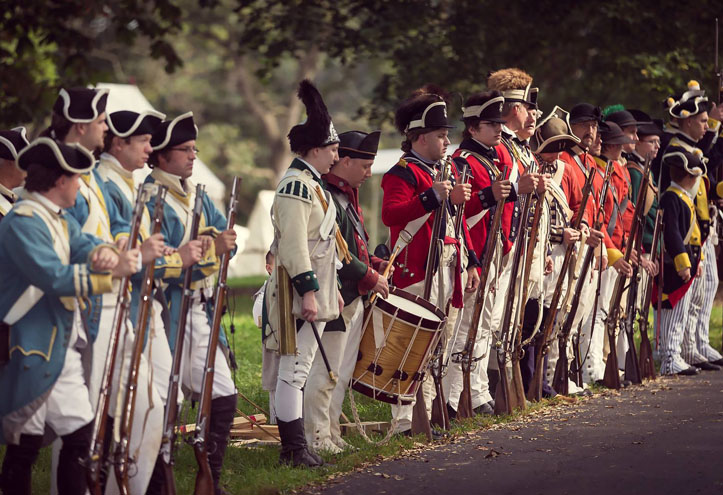 August 12-13, 2023
Discover the American Revolution!
Reenactors click here to register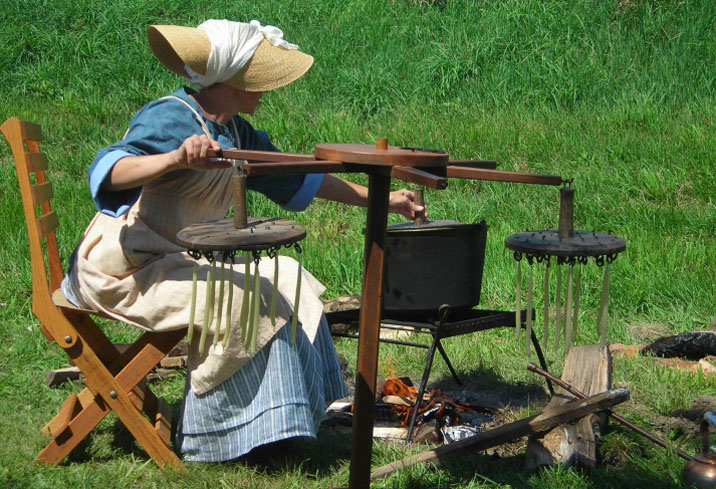 Sept 23-24, 2023
Discover historic skills & trades.
Reenactors click here to register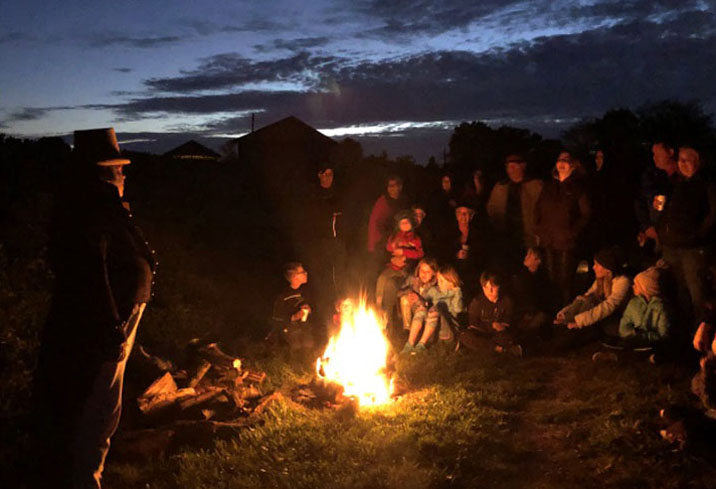 October 20, 21, 27, 28, 2023
Discover the spookier side of this historic place.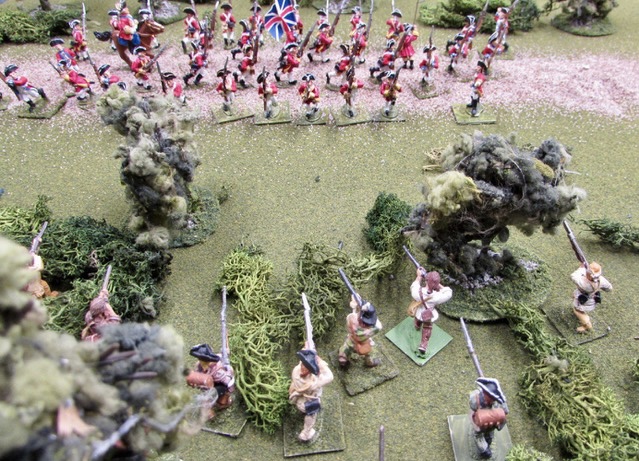 November 4, 2023
Experience the War of 1812, World War II, and fantasy space battles in miniature!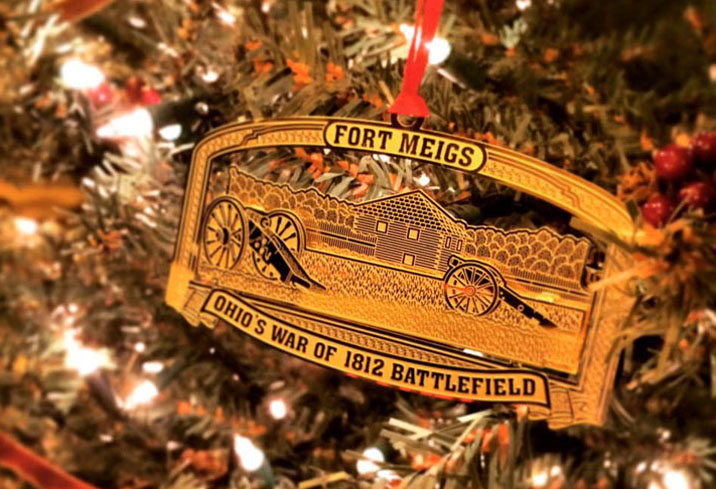 December 10, 2023
Celebrate the holidays!
Yesteryear's Essentials Revisited: Fads and Fashions in the time of Jane Austen
April 13-14, 2024
A weekend conference of lectures, workshops, presentations, and more. Learn more here.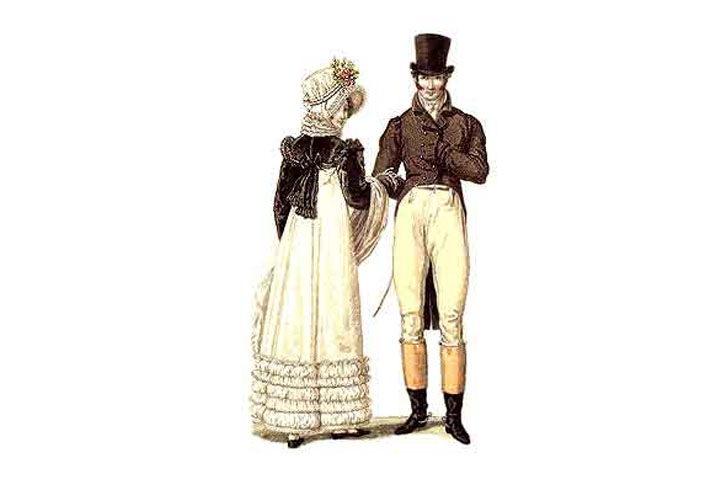 "A band of musick [sic] this evening drew the attention of the fort. It was composed of a drum, two flutes, two cornets and a lyre."
~ Anonymous Private
Simonton's Co., Ohio Militia
June 6, 1813